We would be sorry to see you go, so before you decide to cancel, we'd love to tell you more about some great reasons to stay with us.
Creating A Beautiful Website
Want to refresh the look and feel of your website? Sign up for our FREE site design service.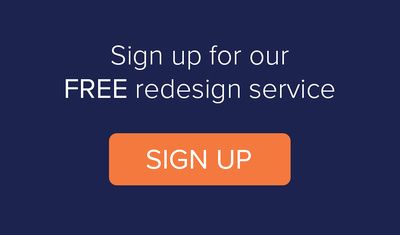 Boosting Your Photography Sales
Know how to sell, but want to learn how to take your sales to the next level? We have some great articles on maximizing your sales with our selling features, such as Pre-Order. Click here to learn more.

Sharing and Marketing Your Work
We also offer great marketing tools like our Client campaigns where we take care of the marketing on your behalf so you can focus on shooting photos.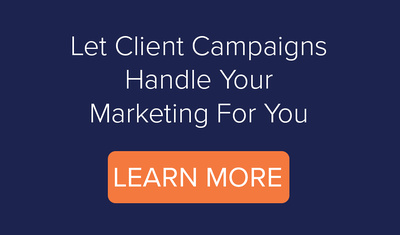 Still not satisfied? You can still cancel your subscription by clicking the button below.

Please note that refunds are available within 30 days of signing up for or renewing an annual subscription plan. No refunds (partial or otherwise) are issued after 30 days into a new subscription or 30 days after the renewal date. No refunds are provided when canceling monthly plans.